Hello, I am a professional photographer based on the Sussex coast. I split my time between landscape and fine art photography, teaching and corporate photography, and editorial work for the Daily and Sunday Telegraph. Living by the beach I'm inspired by the coastal landscape around me. I am lucky enough to be able to step out my front door and see the green and gold of the South Downs rising above the houses while hearing the waves crashing on the beach at the end of the road.

My Artistic Style

I aim to produce seascapes that at first look could be taken for paintings, particularly when printed. I prefer muted colours and aim for a sense of movement to match that of the tides. I often set up my tripod in the sea, allowing the waves to add extra movement to my pictures. Most of my influences come from outside of photography. They include poetry, such as Virginia Woolf's writing in The Waves or from painting the movement of Turner and the big skies of Constable's seascapes. It's not only the coastal landscape that inspires me. I also produce fine art photography based on marine life. My coastal art is influenced by Victorian botanical and scientific illustrations.

Exclusive and Original: Landscape Photography Art

My editorial background has taught me to avoid over production and editing tricks. I produce all of my images 'in camera' and use minimal, light touch editing techniques. My prints are available to buy as professionally produced, hand finished and signed prints. Bespoke sizes and mounted or framed prints are available through the contact form. Landscape Photography Workshops When I'm not out photographing the coast I enjoy sharing my knowledge with others. I run landscape photography workshops for those looking to improve their technique, skill and style. Since completing an initial teaching qualification in 2013 I have regularly appeared as a guest lecturer on photography and art courses at colleges and universities. I also teach photography to adults and deliver photographic talks to groups and societies.

Professional Career

I'm often asked how I became a professional photographer. I began working as a professional in 2002, setting up a market stall gallery business with friends selling our fine art and landscape prints. From here I moved into other areas of the industry including commercial portraiture, corporate and public relations photography. Award Winner In 2005 I retrained as an editorial photographer by completing an NCTJ in Photojournalism at Sheffield College. My first job in editorial photography was a staff position at regional agency News Team International. I then moved to a contract position in London with The Times as their 'Young Photographer of the Year'. After time spent freelancing for The Independent, The Times, The Sunday Times and Action Images I moved to The Daily Telegraph and Sunday Telegraph at the beginning of 2007. While at the Telegraph I've covered everything from portraits of Presidents, Prime Ministers and Hollywood stars to the wars in Afghanistan and Iraq.

Landscape Photography Commissions

I work on a wide range of landscape photography commissions from individual unique works of art to original interior design pieces and artworks produced on a larger scale for corporate clients. Please contact me via the form or email to discuss commissioning in further detail.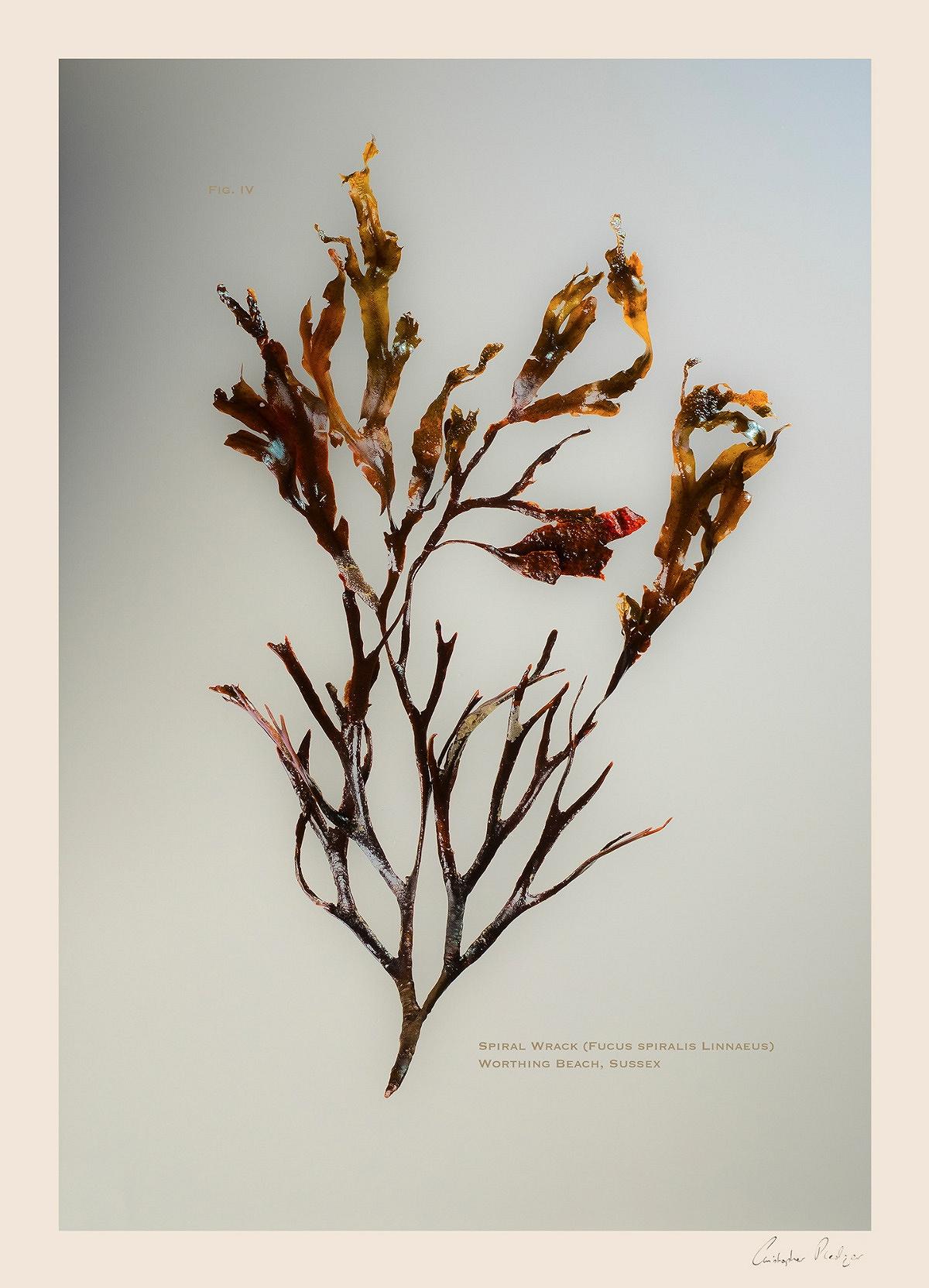 Get in touch
If you would like any more details about buying my prints, booking me for a talk or lecture or simply to discuss my pictures please fill out the contact form on this page.